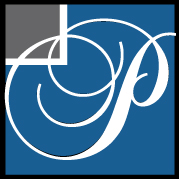 Service Area
We are Hardwood Flooring Specialists serving Nassau County, Suffolk County, Long Island, New York, Queens, Brooklyn, Bronx, Staten Island and parts of Connecticut.
Hardwood Floors Refinished, Sanded or Repaired.
Licensed, Bonded and Insured
Call Us for a FREE Estimate (866) 942-1266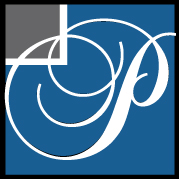 Affiliations
Member of the National Wood Floor Association (NWFA)
Member of Wood Flooring Covering Association WFCA
Licensed Dealers of:
Shaw Flooring & Cali Bamboo
UVElite Products
Call Us for a FREE Estimate (866) 942-1266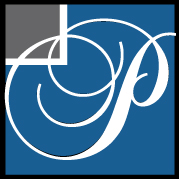 Why Us
WHY people choose Palermo Flooring?
All projects supervised by our owner, Matt Bruno. Palermo Flooring will handle all aspects of the job, from start to finish. Please call for references to see what satisfied customers have to say about Palermo Flooring.
Call Us for a FREE Estimate (866) 942-1266
Welcome
We are Hardwood Flooring Specialists in Holbrook, NY serving Nassau County, Suffolk County, Long Island, New York, Queens, Brooklyn, Bronx, Staten Island, and parts of Connecticut.
If you are thinking of having your existing hardwood floors refinished, sanded or repaired, contact the licensed and insured professionals at Palermo Hardwood Flooring, Inc. We also do complete installation of new Hardwood, Laminated or Engineered Flooring.
Call the owner direct today for a free estimate at (866) 942-1266, or email us at admin@palermoflooringinc.com.
Dealers of Shaw Flooring and Cali Bamboo
Member of the National Wood Floor Association (NWFA)
Member of Wood Flooring Covering Association WFCA
Types of Flooring We Install:
Solid Wood:
Oak, Maple, Walnut, Ash, Beech, Cherry, Birch, Hickory, Teak, Mahogany, Chestnut, Bamboo and More.
sERVICES OFFERED
Sanding & Refinishing
Installation & Repair
Carpet & Furniture Removal
Removal Services
Tile Removal
Base, Crown, Trim and Millwork
Boarders, Inlays
Custom Stains
WOCA Stain
MonoCoat Finishes
Subfloor Work- Concrete and Wood
Subfloor Leveling
Wood (Hard and Soft)
Laminate and Engineered
Vinyl Flooring
Outdoor Decks Refinished
Deck Refinishing
Residential and Commercial